Transfer Pump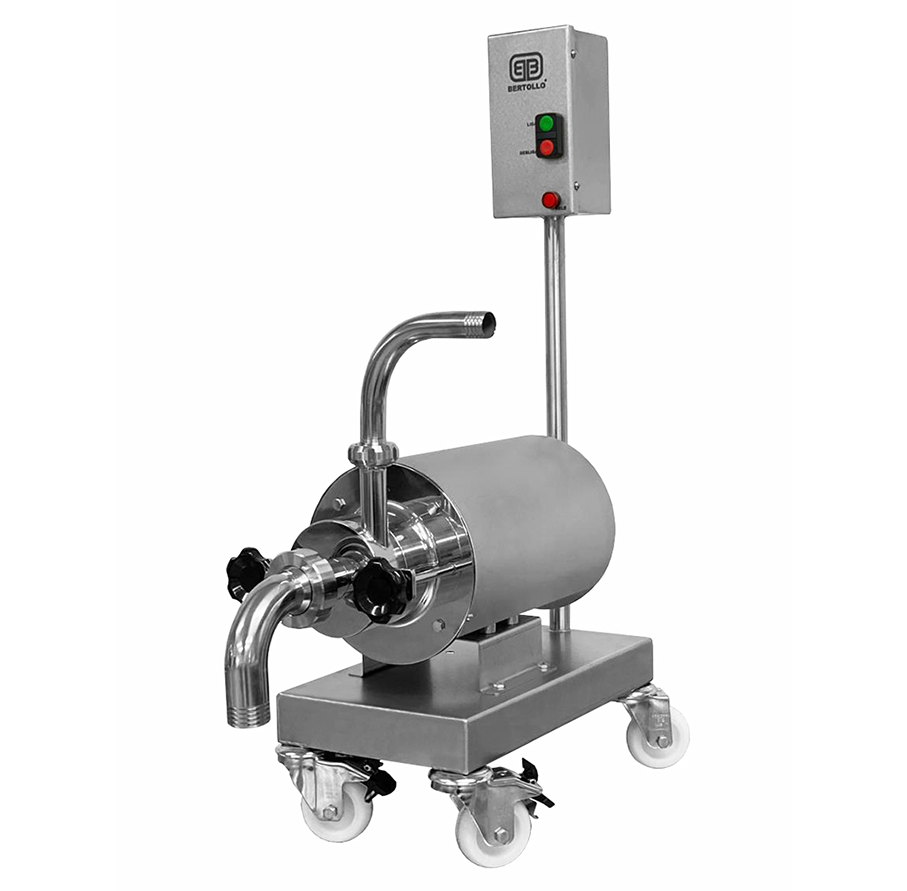 Industrial Use
BTC series slurry transfer pumps are suitable for circulating a wide variety of food products.
The flow rates of these pumps vary depending on the density and viscosity of the product.
Manufactured in sanitary standard, they have a structure, mechanism, pipes, and connections made of 304 stainless steel.
At the base there are swivel castors with brake, which provides agility in its movement, and ease of connecting to the most diverse sets.