Horizontal Producer for Gelato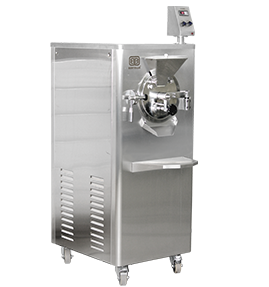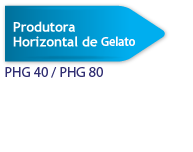 Industrial Use
Bertollo Ice Cream Machines Industry, provides a line of equipment for ice cream type "GELATO", valuing artisan ice cream producers.
Structure and coverings made of 304 stainless steel and base with swivel castors, with brake. They have expanded polyurethane thermal coating.
The production is carried out discontinuously, by tapping, which varies between 8 to 10 minutes, depending on the consistency.
The equipment is equipped with 304 stainless steel beaters and Delrin spatulas.
The cylinder receives a special chrome treatment, being able to produce a more abrasive syrup, such as açaí syrup.
They are equipped with a pedal for the extraction of ice cream, allowing the operator to have complete freedom in handling the packages.