Popsicle Packaging: Get to Know the Flow Pack Packing Machine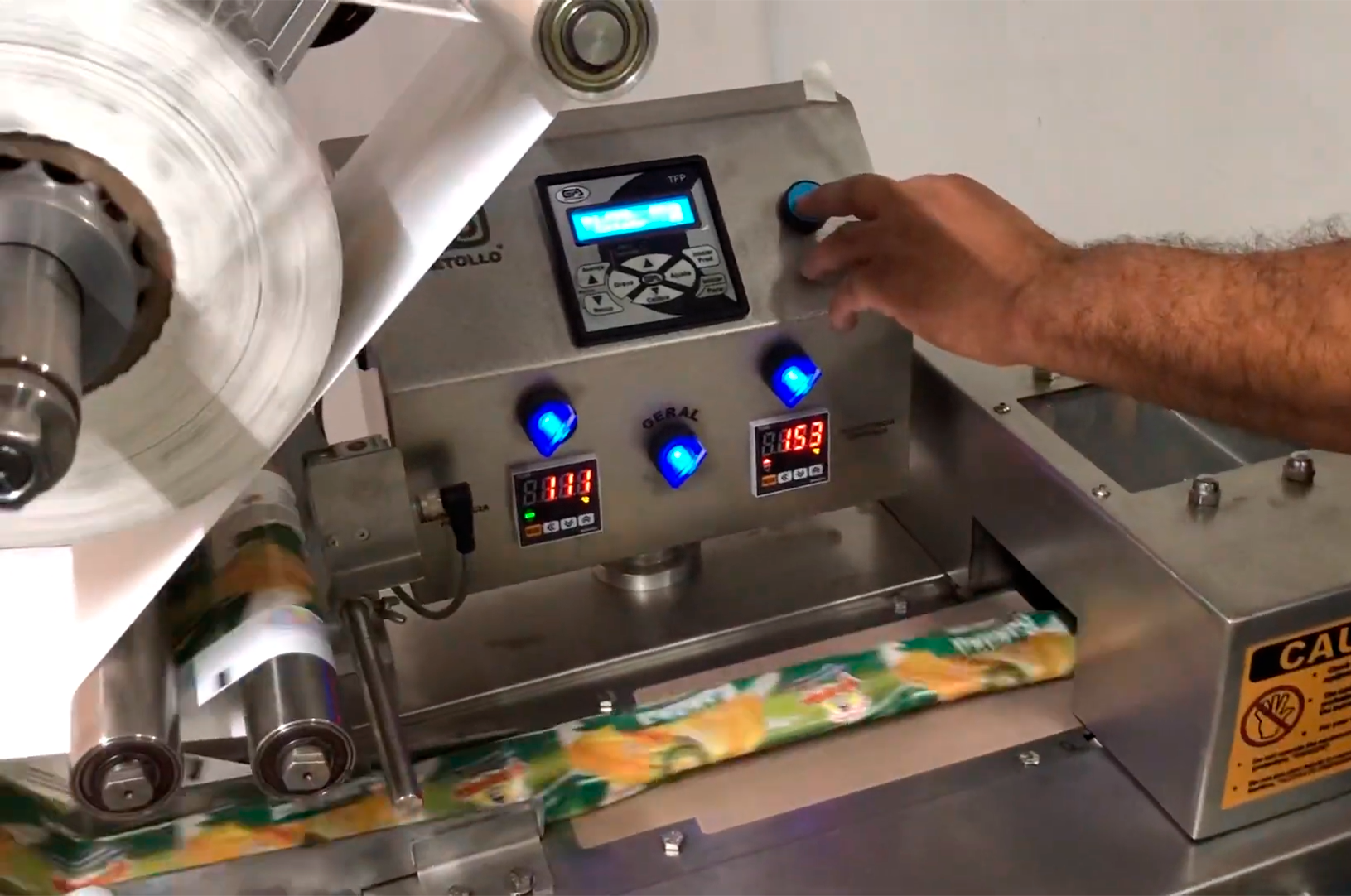 Are you looking for a popsicle packing machine? See how the flow pack packaging machine has become one of the most present products within ice cream factories!
The Flow Packaging Machine is a versatile and useful equipment because it carries out the packaging of the product in a flexible way involving its upper and lower ends, leaving them locked and sealed.
The Flow Packer envelops several types of products, such as: sweets, cereal bars, chocolates, cookies, popsicles, among others. It is a simple machine, and the operation can be programmed to perform the packing service automatically with varying speeds.
In the Flow Pack Packaging Machine, the products are placed at the beginning of a conveyor belt so that they are sealed to transport to the packaging part. After this process, the product is sent forwarded to another end of the machinery.
The Popsicle dispenser of the Flow Pack packaging machine can also be controlled automatically, being programmed to work synchronously with the machine.
Need more information on the Flow Pack Packing Machine?
Access the link below and purchase a product with differentiated mechanics and electronics, easy to handle and simple operation!